"Become a world-class software and technology company and build the safest car in the world."
TRI-ADは、確かな技術で設計され、インテリアもエクステリアも美しくデザインされた未来の自動運転車の開発を目指しています。
私たちは成長し、刷新を続ける若い会社です。エンジニアもデザイナーも、その夢を世界規模で実現できます。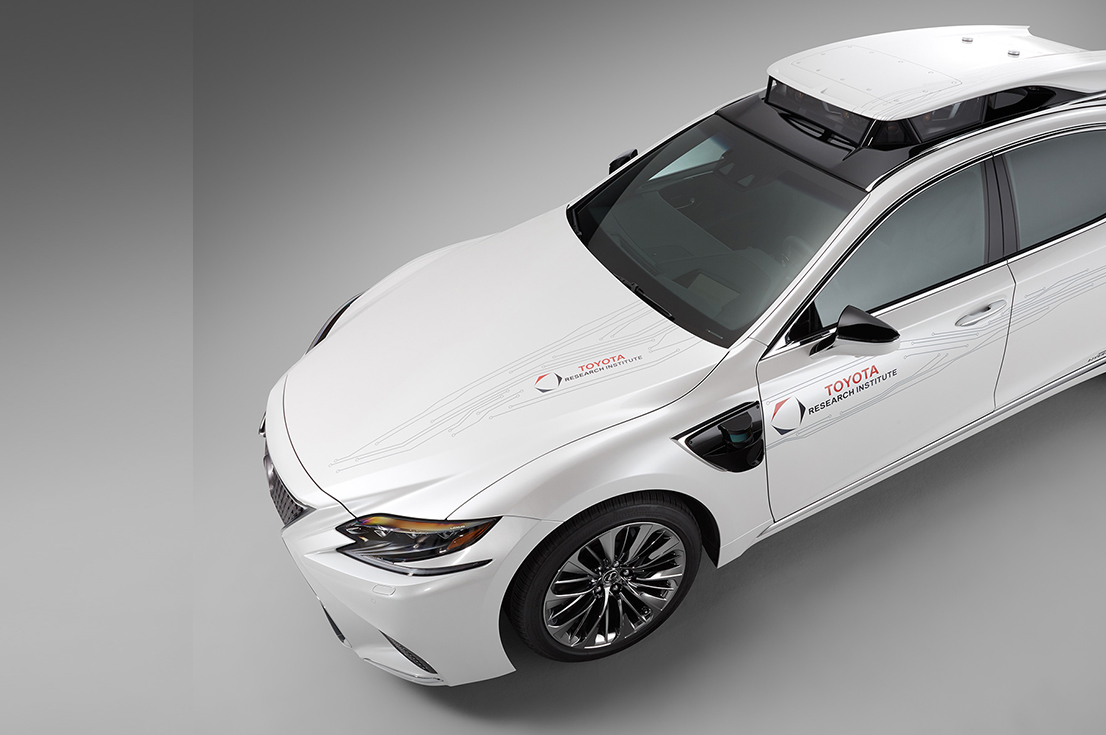 "Our goal is to make
the world's safest car.
Beautifully designed.
Masterfully engineered."
"We have a responsibility to safety, security, and comfort, not just autonomy."
"We want to build a car that teaches you… to find the joy in driving."
Daisuke Toyoda
Administration
"The user experience should be like a symphony, an extension of the self."
Thor Lewis
VP, User Experience
"The future of cars is software. Here, agile development meets legendary Japanese craftsmanship."
Nikos Michalakis
VP, Software Platform
If all this sounds exciting and you want to join our growing team here in Tokyo, check out our current job opportunities.